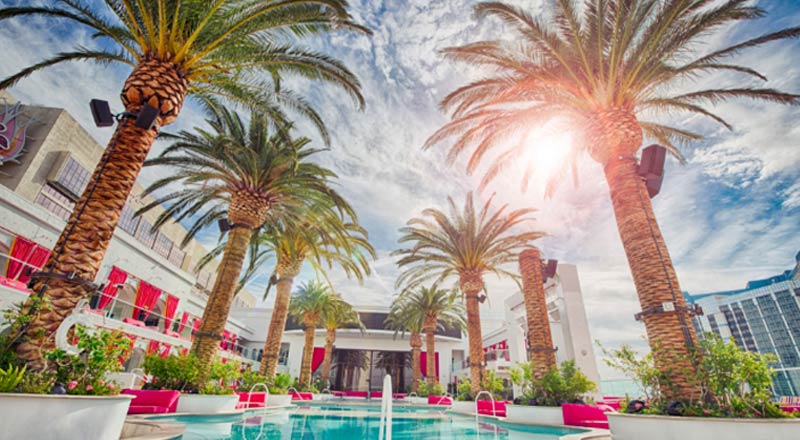 5 Creative Uses of Hotel Technology
---
Advances in technology have made it possible for us to travel the world with ease.
Not only has technology made it easier for us to globe trot, but it's also helping the hospitality and travel industry create incredible experiences for consumers. Increasingly inventive ways to enhance the guest experience, and ultimately safeguard profits, are being implemented. Some hotels are doing so quietly while others advertise the fact with enthusiasm. In my recent travels, I've seen these changes appear first hand. From in-room tablets to keyless rooms, technology is being embraced by hospitality brands worldwide.
A reported 54% of hotels will increase their technology budget this year. Here are five creative ways they may chose to spend their money in 2016:
Keyless Room Access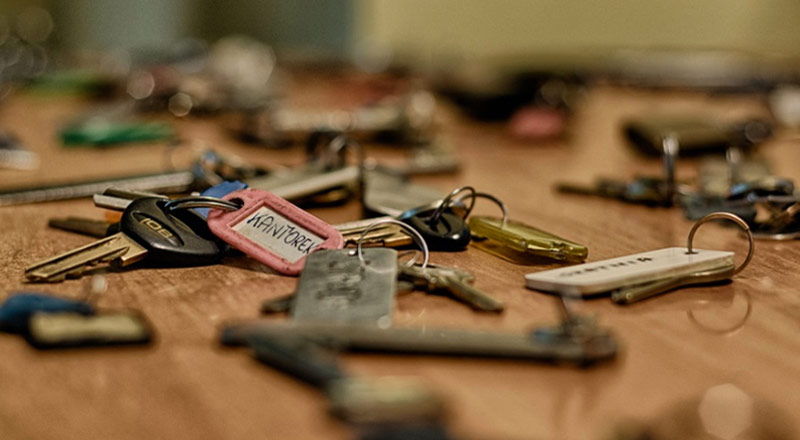 Using a traditional brass key and even a plastic keycard to access your room is outdated. Hotels are now able to provide secure keyless room access. Certain methods, like iris scanners, may face opposition from some, but facial recognition and fingerprint scanning are already proving popular.
With more than one in eight people addicted to their smartphones, hoteliers are using these ubiquitous devices to provide access by swiping them across a pad on the door. Some have exploited the popularity of keyless phone access by requiring that guests join a loyalty program to download the needed app. These apps are often linked to the hotel's marketing system to offer promotions and to gather data about the customer.
Robots
In an age where personal service would appear to be the key to winning guest approval, the move to robotics may seem an unlikely one. Strangely, the reverse is proving true.People arriving at the Henn-na Hotel in Japan are greeted by an amazingly lifelike robot, which can allegedly engage in meaningful conversation. Other robots at the hotel are available to carry your luggage to the room and perform additional functions, such as cleaning.
Robots are increasingly being used for guest interaction in Europe and the U.S. At a Hilton McLean hotel in Virginia, U.S., a humanoid operates as concierge.
In other U.S. hotels, robots provide room service delivery. Not in the least humanlike, these short but agile cylindrical automatons respond to requests for extra towels and the like, arriving faster than their human counterparts. The reaction of guests has been so favorable that the robots are now programmed to wait for selfies with the room's occupants.
Beacons
A common complaint, particularly from business travelers, is the wait to check-in. Beacons not only help speed up the process but add a new tool for cultivating overall customer satisfaction. A beacon is a Bluetooth-enabled device that can exchange data with a smartphone. The concept of using beacons to track the habits of retail shoppers has been around for some time but hotels are now using them in increasingly clever ways.
A well-placed beacon can enable the arriving guest to receive a message welcoming them by name as they enter the lobby. By downloading a check-in app they can avoid queuing, while at the same time learning of upgrade offers. Returning guests can be alerted to other promotions based on knowledge previously gleaned about them. With beacons strategically situated around the hotel, the guests' preferences can be tracked and focused promotions offered as they approach the appropriate location, be it a spa, shop or restaurant.
Augmented Reality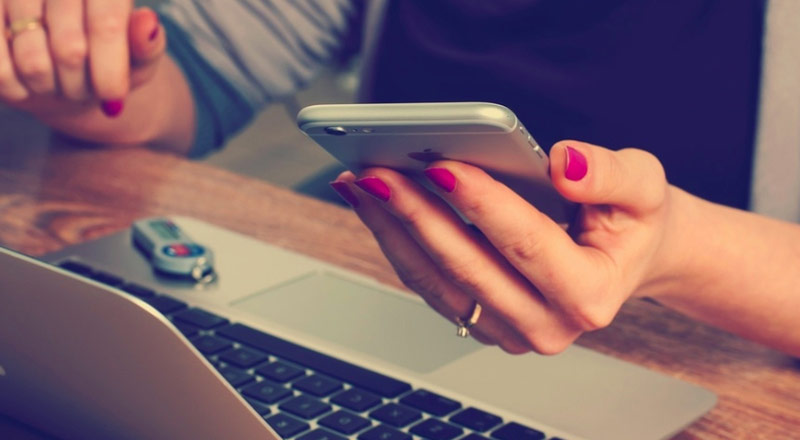 Unlike Virtual Reality, Augmented Reality, as the name suggests, enhances the real world the user sees through added images, video and sound.For example, a traditional menu will briefly describe the food available but of necessity be limited in how much information it can provide. By simply holding a smartphone, loaded with an AR app, over the menu a guest can view photos, discover the ingredients and even see ratings from previous diners for the meal in question.
Some larger hotels are already using AR to generate awareness about their services or even the locations of amenities, such as swimming pools or gyms. When the visitor holds his device in front of him, pointed at a location he intends to visit, the screen can display the opening times, how busy it is and the pricing, if relevant. Many hotels are using paper maps and pamphlets to provide this information but these can quickly go out of date. AR removes the need for such paper-based paraphernalia and is always current.
Internet of Things
With costs becoming increasingly burdensome in the hospitality industry, the Internet of Things, IoT, is offering some interesting solutions. IoT is the integrated connection of devices, which means far more than simply linking a smartphone to Wi-Fi. Any powered device can be connected, such as an individual light bulb. Heaters, thermostats, even the switches themselves can become part of an interconnected whole.
Complete environmental management becomes a real possibility using IoT. A hotel can manage and, where necessary, control every powered item on its premises. Feedback will not only tell staff if electrical consumption in a room is higher than expected but which device is responsible. Perhaps a minibar door was left open when the occupant left for the day?
Such comprehensive and accurate understanding of the power usage throughout the organization has not been possible before. Management can now make educated decisions about controlling costs and potential savings, while minimizing the impact on customers. Hotel profit margins are coming under increasing pressure from competition and escalating costs. Technology is no longer just a tool of convenience but is now a weapon of necessity. Few of the innovations mentioned above exist in isolation, most can be linked to provide a wealth of data about clients' likes and spending habits. The marketing possibilities now open to the shrewd hotel manager are endless.
Not everyone will welcome technology in the same way. Some will be delighted at the novelty of being greeted by a talking robot at reception, others will not. Grandparents, unfamiliar with the world of smartphones, might balk at the absence of a physical key. Culture and age affects our acceptance of new things. Flexibility is needed but, applied correctly, technology can manage costs and enrich the guest experience in ways not thought possible ten years ago. And with it, increase profits.
---